No results were found for the filter!
Sand Bags mini
White, dirt-resistant cover, filled with fine quartz sand. Available in varying weights and packaging sizes: Size 40 x 70 mm 35g each Size 50 x 80 mm 70g each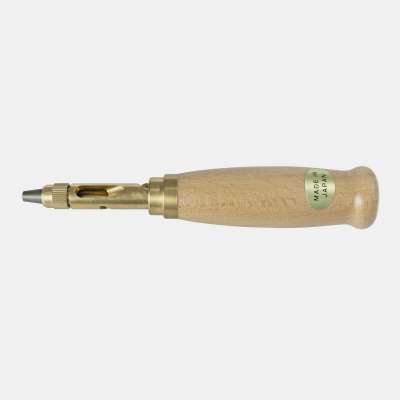 Screw Punch Manual hole punch, 6 Bits
Manual hole punch for paper, card, leather and parchment, with six cutting tool inserts (bits) for 6 sizes of hole: 1,5, 2,0, 2,5, 3,0, 3,5 and 4,0 mm. Cuts holes accurately and the rounded-off edges protect against tearing. (Parchment...