No results were found for the filter!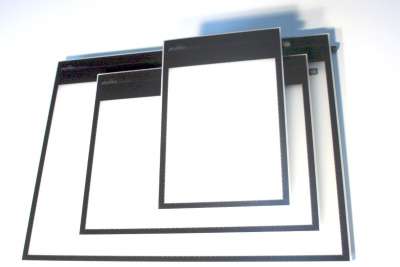 Light box Professional, LED, with dimmer
Stable frameless design, printed with a black border which is provided with a scale (mm). The devices have a slightly slanting, the rear side is elevated: Height at the front is 18mm, height rear is 31mm (size A3) light colour 5000K,...
Glass sheet for light box Professional
Glass sheet for light box Professional / Studio Glass sheet in size A1 (art. No. 30127) and in size A0 (Art. No. 30027) on request, please ask for a transport offer
Light Panel Design
Very flat and simple design in a noble aluminium case. -stabe working surface without raised edges Light colour 5500 K, light quality >RA90 Glass sheets with 3mm for all sizes are available.